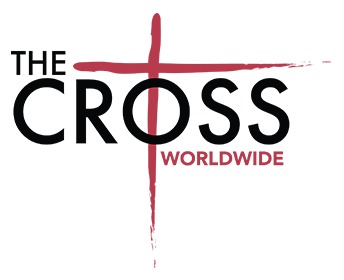 The Cross Worldwide
TO SELFLESSLY BRING CHRISTIAN MUSIC TO OUR LISTENERS, WHILE POSITIVELY IMPACTING BOTH THEIR LIVES AND THE LIVES OF THOSE AROUND THEM.
info@thecrossworldwide.com
sponsorship@thecrossworldwide.com
918-619-9338
3207 South Norwood Avenue
Tulsa, Oklahoma 74135
10
Ad-Free Stations Available
Contact Us
Say hello or leave a feedback for our mobile app. We will reply during 24 hours.